Description
ShiftCam ProGrip Charcoal DSLR-inspired Mobile Battery Grip
Compatible with all smartphones including the latest iPhone 13 Series
People say the best camera is the one that is always with you - and for most of us that's our phone. Providing that feeling of familiarity and control when holding your camera, ProGrip closes the gap between mobile and professional camera photography.
The signature ProGrip curve is designed to cater to length of each finger, creating a stronger grip.
Built-in A-Grade Samsung Battery Cells supported by Fast Wireless Charging to keep you shooting the whole day.
Multi-Charging Options : Wireless Charging / Cable Charging / Parallel Charging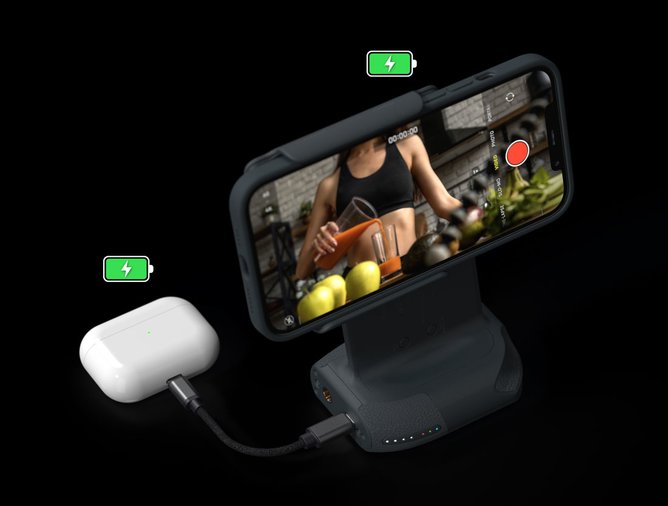 Not only charging your phone but other devices simultaneously as well (wired charging with cable required)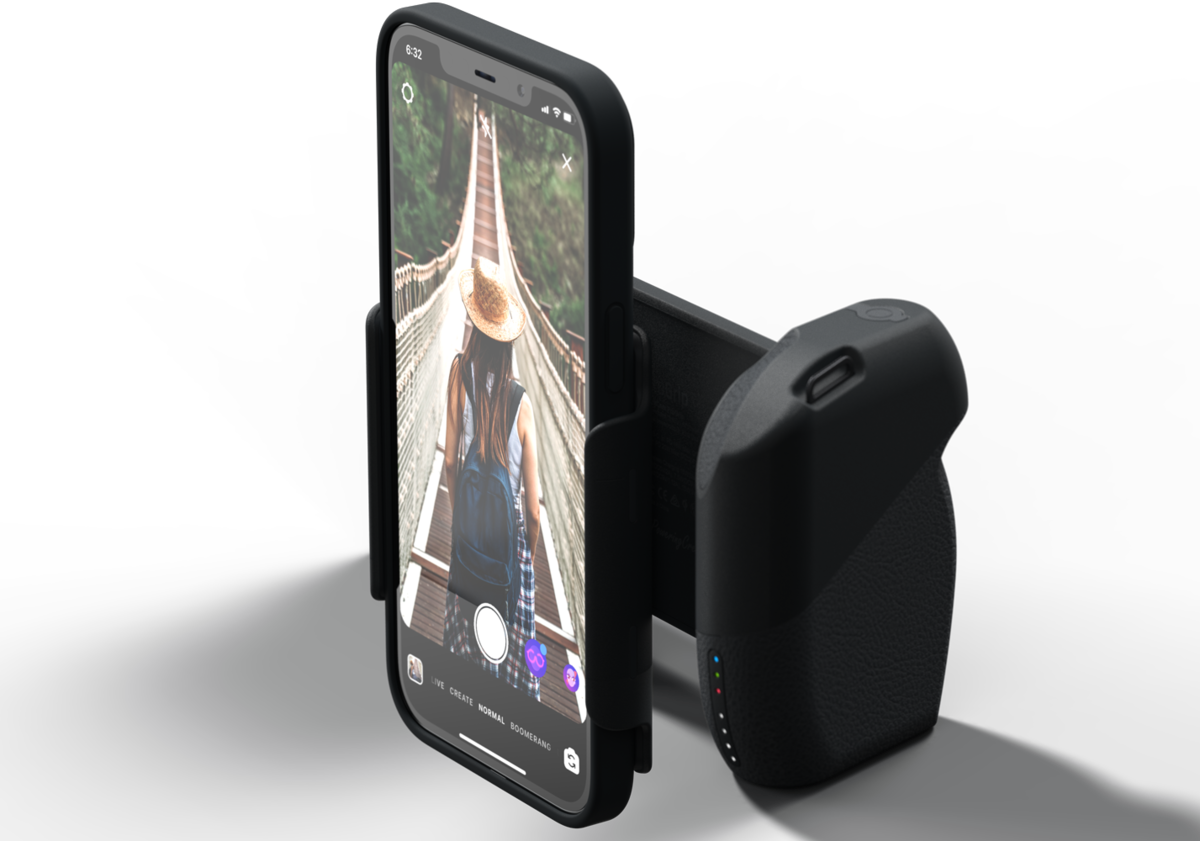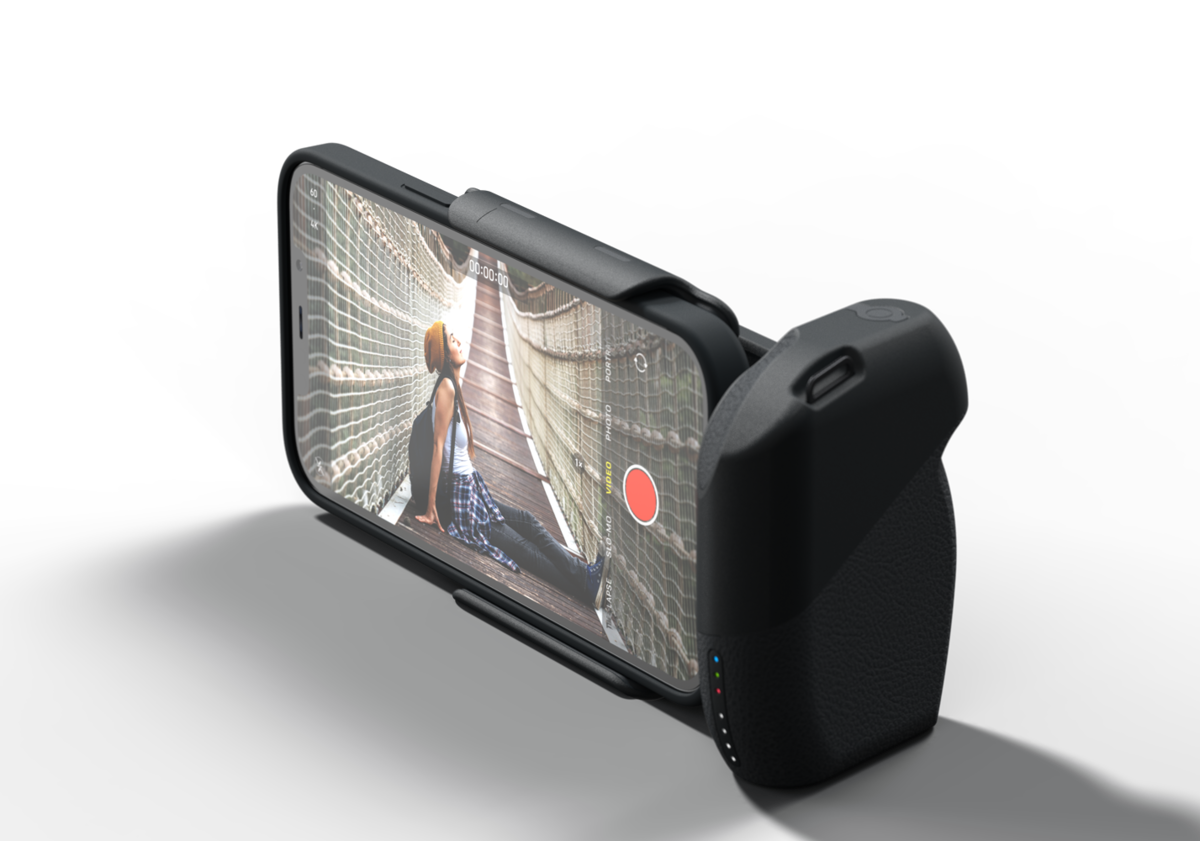 Switch hassle-free between landscape and portrait without changing your grip

Smart Bluetooth Shutter
Single Press :  iPhone (Photo), Android (Photo)
Long Press   :  iPhone (Video), Android (Burst photo)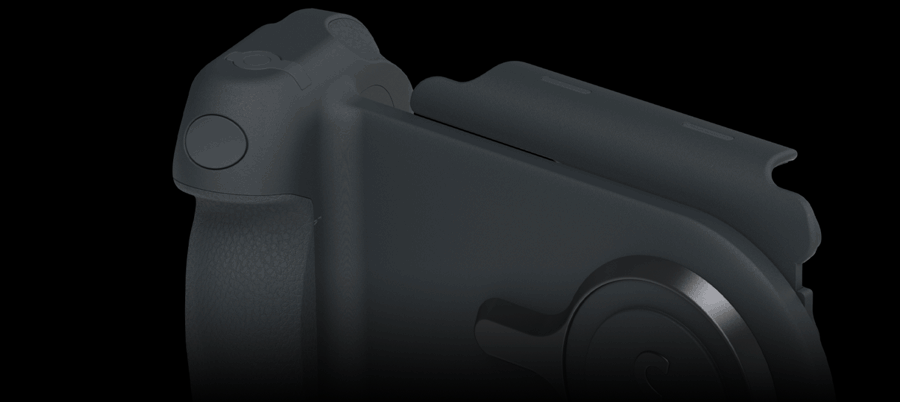 Integrates perfectly with your phone's camera app without interruptions.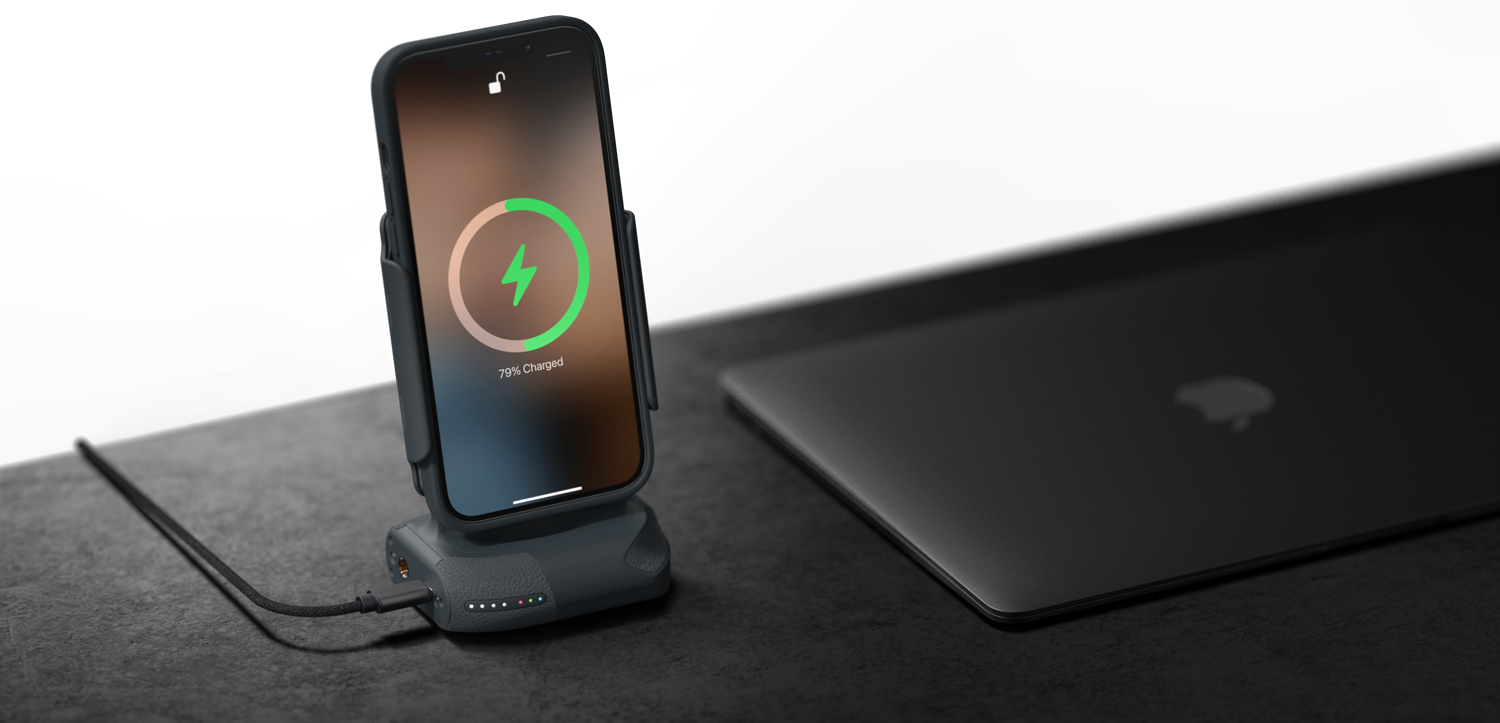 A Portable Yet Powerful Wireless Charging Dock for everyday usage
75° Viewing Angle, Weighted for Stability, Vertical or Horizontal
Landscape Mode :
Tilted Perfectly for Video Call / Live / TikTok
75° angle stand for hands-free filming, video calls and comfortable viewing whilst charging.
Pro-Extensions - Industry standard cold shoe and tripod mount, ready for a professional set up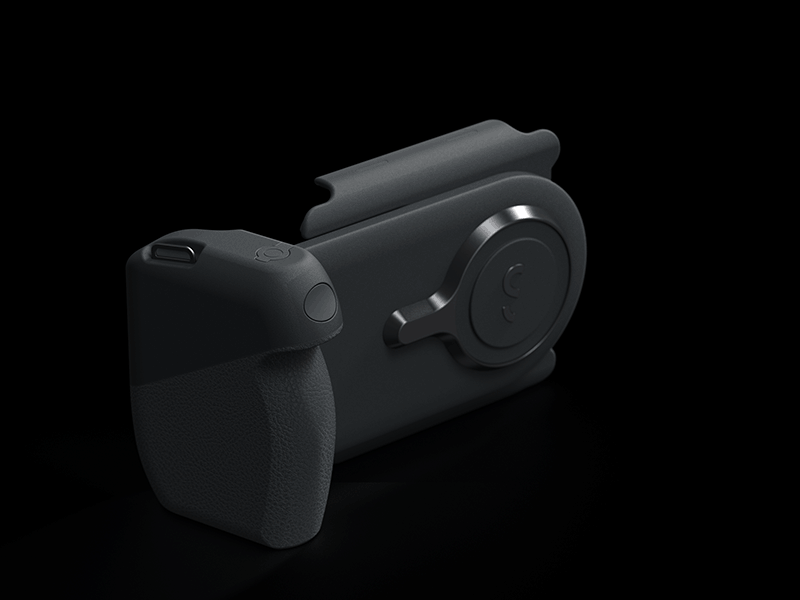 Net weight : approximate 285 grams
Fits any phone (or phone case) at width below 8.6 cm
Dimensions : 15.5 x 9.6 x 7.6 cm
Battery capacity : 3.65V / 6400mAh / 23.36Wh
Total power output : 20W Max
USB-C in : PD 18W Max, DC9V/2A, 5V/3A
Wireless Charging : 15W Max (details refer to user manual)

Payment & Security
Your payment information is processed securely. We do not store credit card details nor have access to your credit card information.