Description
Shiftcam Camera Case with In-case Lens Mount for?iPhone 13 Collection

Here is the seamless mounting solution for Shiftcam Prolens with your new iPhone 13.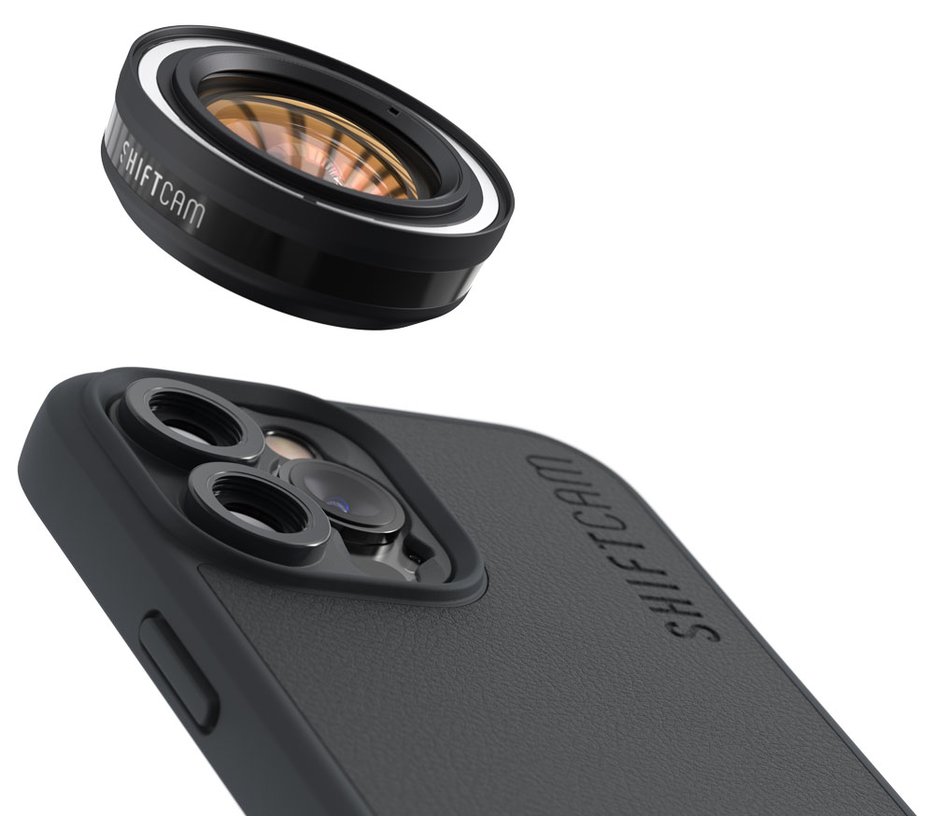 ?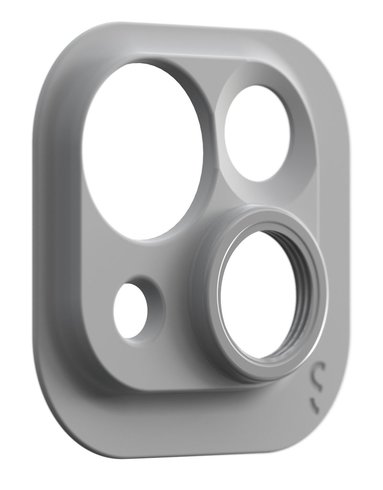 With removable In-Case Lens Mount. Pioneering design that fits in?most of iphone 13 cases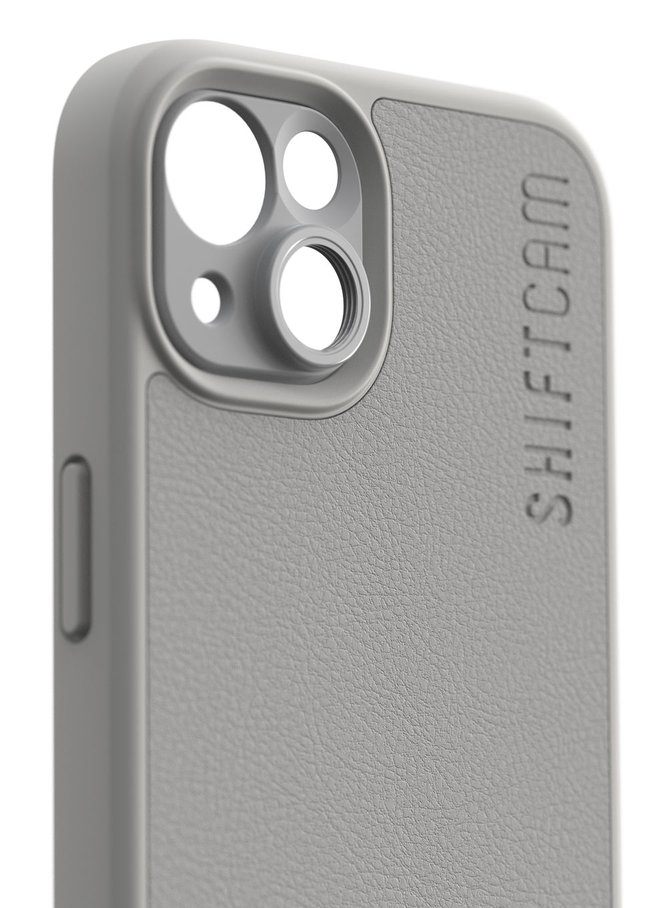 Gear Gear Up Your Phone with ProLens in an Instant.?Premium Vegan Leather with WeatherResistant Finishing.?Re-designed and built with a premium hand-crafted vegan leather material carefully coated to be scratch-, stain- and water-resistant, able to withstand different weather conditions.
MagSafe Compatible.?With the addition of a built-in neodymium magnet array at its core, our new iPhone 13 Camera Case is MagSafe compatible and integrates perfectly with other MagSafe accessories.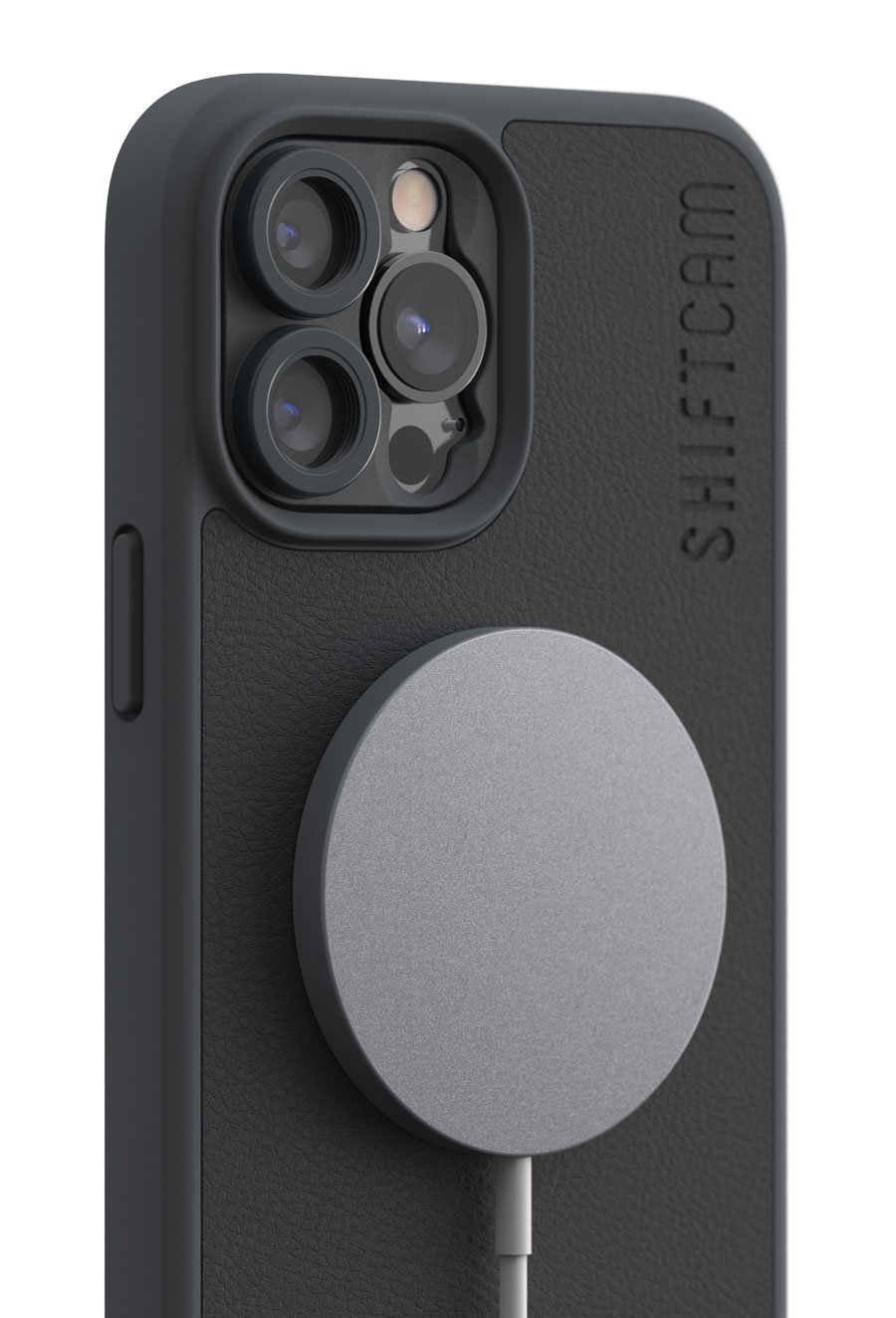 Rugged vegan leather case with In-Case Lens Mount
Works with all ShiftCam ProLenses
Fully compatible with Qi Wireless charging & MagSafe with built-in neodymium magnet array
Durable lens mounting solution made from engineering plastic
In-Case Lens Mount is detachable and can be used with other phone cases
In the box: In-Case Lens Mount & Vegan Leather Case
Available for iPhone 13 Pro Max, iPhone 13 Pro, iPhone 1