Description
Shiftcam 10x Macro ProLens with iPhone 13 Camera Case bulit in with In-case Lens Mount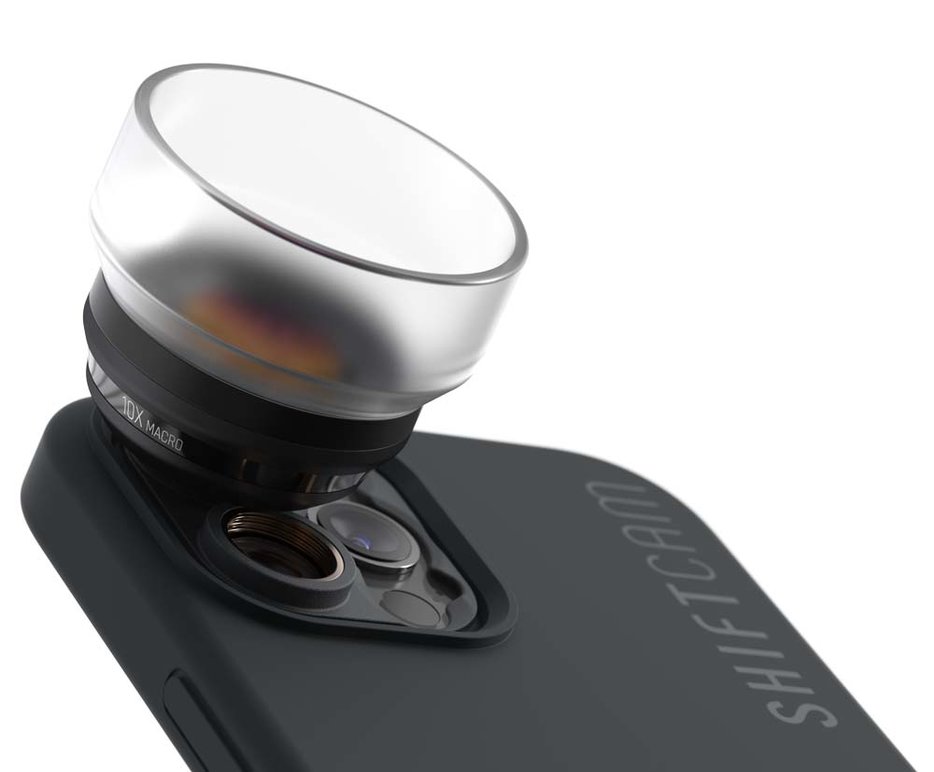 Insane Detail - Traditional 10x Macro - See beyond the naked eye and magnify the precious details- Discover the Macro World
Magnify the details of your subjects, where the value lies. Capture impressive textures of materials to reveal the macro perspective.
Bring Details to Life With 10x Magnification - Magnify the intricate details - focus in on specific elements of your subject to bring the details to life.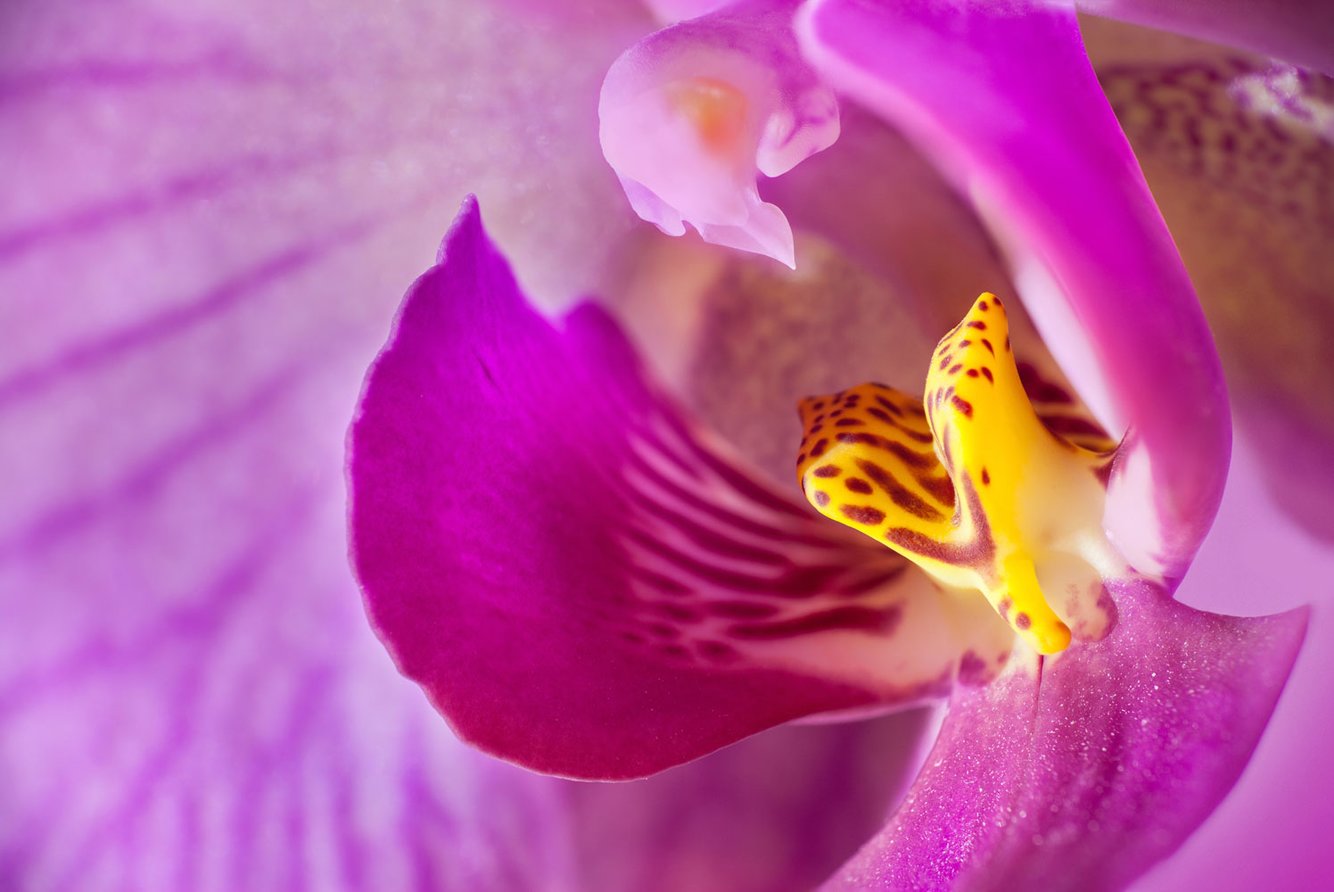 Reveal Finest Details and Textures With 25x Magnification - See beyond the naked eye - zoom in further to reveal the finest details and distinct textures of your subject.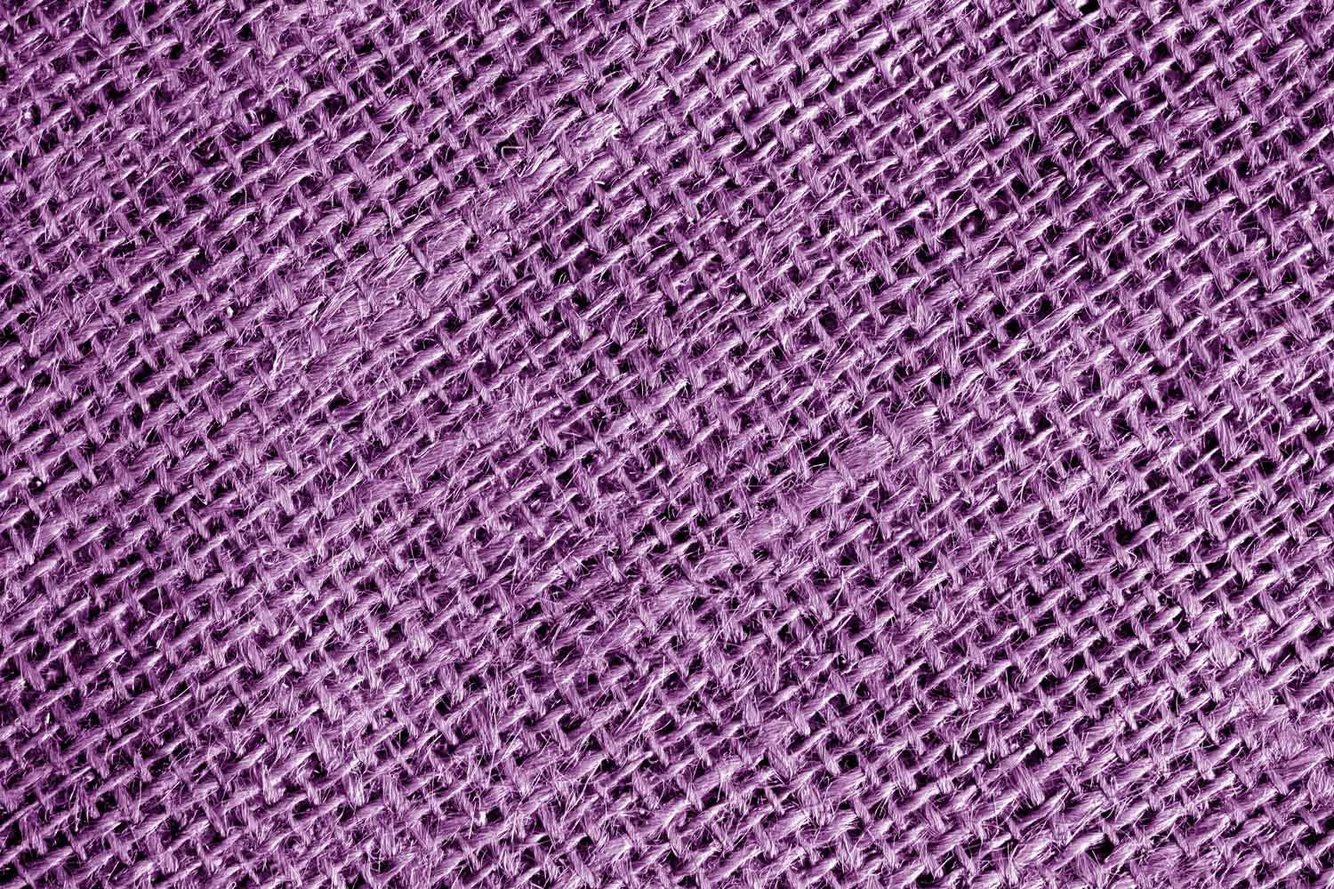 Extreme Depth of Field Perspective - Create sharp focus on subject details - added depth of field to create perspective and focus on your subject.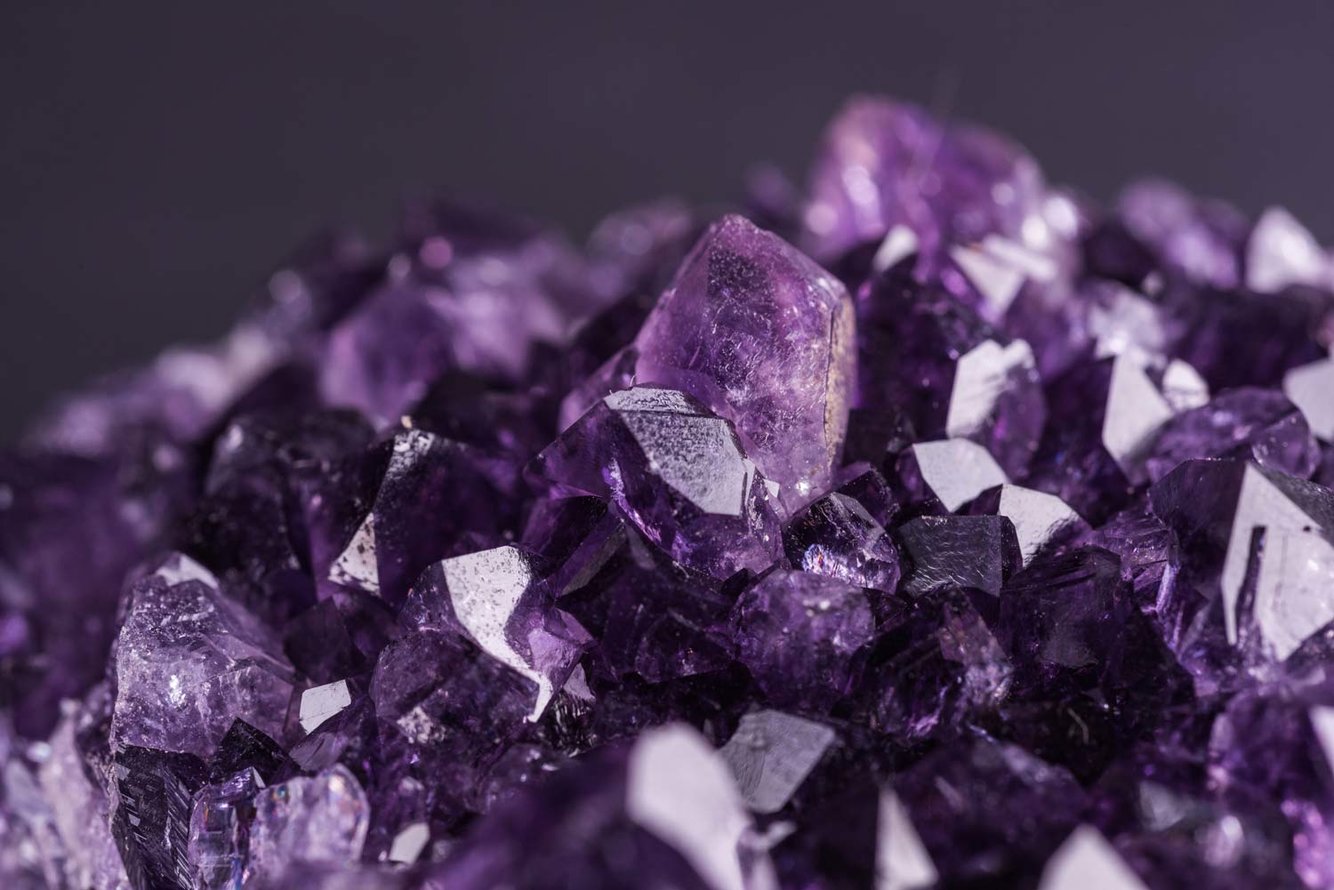 10-25x Magnification to Reveal Details and Textures -